There are a lot of fantastic travel deals out there that fit just about anyone's budget. But what if you have NO travel budget?
Travel is considered a luxury item, but we think everyone should be able to have access to the many benefits travel brings. It is one of the reasons we started our offsite airport parking service, to make travel a little more affordable (and a little less stressful).
While you may not be able to jet set off to the far reaches of the World every few months, it may be possible to afford one great trip a year or a couple of small excursions with these creative ideas on how to save for your vacation.
1. Become a barista
You enjoy the smell of freshly ground coffee, topped off with just the right amount of foam and served bold and piping hot – every morning.
That $4-a-morning coffee habit, even cut in half, could save you $40 per month. Cut it down to once a month, and you'll really save. Invest in a single serve coffee maker, pour over or French press then just add some premium beans to get a similar brew without the price tag. They even make travel brewers so you can continue your cost saving habit while on the well earned vacation!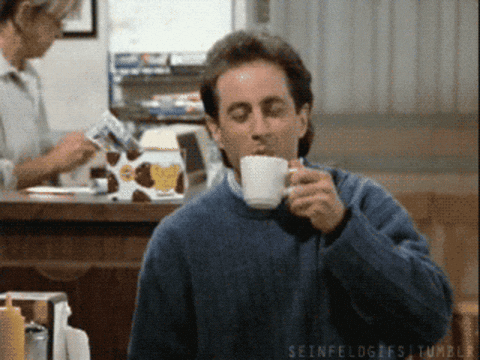 2. Open a savings account just for travel
Many people think of a savings account with liquid cash as emergency funds. No one likes saving for an emergency, so there is little internal motivation to stock away more than you feel absolutely necessary. But, earmark a savings account for something you WANT to happen will be all the motivation you need to find a few more pennies to pinch.
Often referred to as the 'envelope method', having multiple savings account at your bank or credit union is often a simple and free way to creatively save for larger, infrequent purchases like college, cars and houses. Why not start one for your dream trip to Australia?
3. Get a travel reward credit card
Many of us are already doing this today, but it shouldn't stop you from finding the best rewards card to fit your travel needs. If you are a loyal airline customer, choosing a branded credit card that rewards in miles and perks might be a perfect way to save for your vacation.
If you are always looking to save money anywhere you can, choose a rewards card that allows you to redeem for travel, lodging, rental cars or cash and gifts. Keep looking for the best rewards offers, some pay  2% or more with a low annual fee and have very few restrictions.
4. Sell your unwanted stuff
You've heard that someone's trash is another's treasure. Chances are you have clothes, electronics and other household items lying around the house that haven't been touched in a year or more. Turn them into cash for travel.
A good old fashioned garage sale is an easy way to put all you want to sell on display. If you have just a few things and don't want the hassle of spending a whole day or two sitting in the garage, opt for classifieds listings sites like Craigslist or eBay.
You can also consign and sell clothing, toys, and furniture at local re-sellers for quick cash. Just remember to put the cash in your new travel savings account to save for your vacation!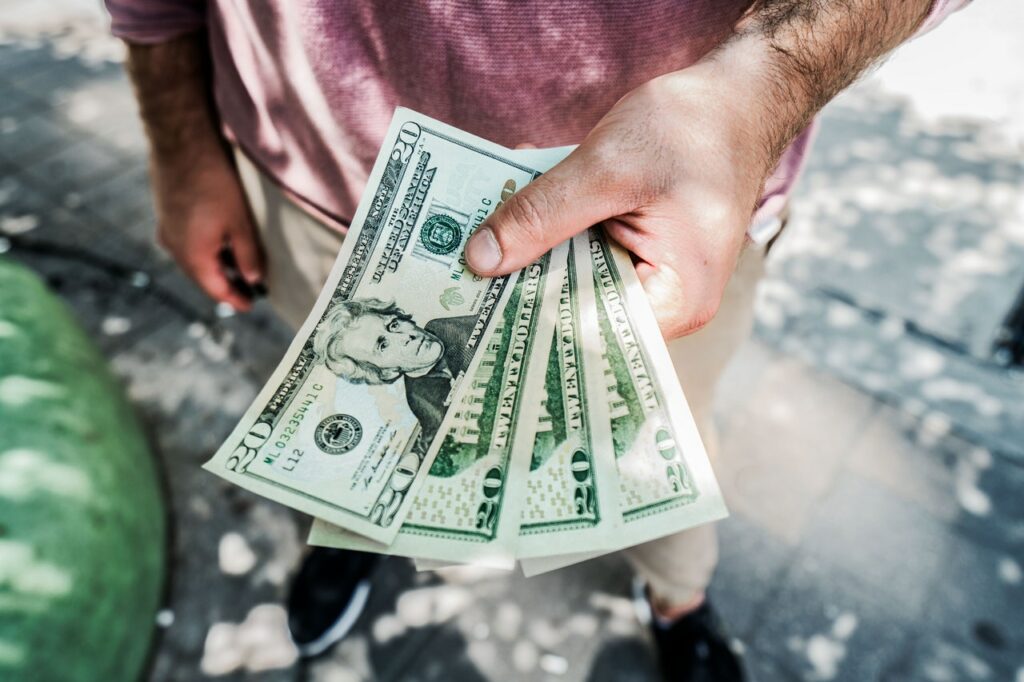 5. Get a side gig
When you work full time the last thing you want to think about is more work. But if you have a special talent or ability that can earn you extra cash when you are off the clock, it can be a great way to save for travel. Sewing projects, IT skills, marketing, baking, and home improvement projects are just a few skills that can earn you extra money.
If can't think of any talents to share, try selling your time. Pet sitting, house sitting and babysitting are great for adults and kids to save for your vacation.
6. Rent out your home
Do you live near popular tourists spots like the US Bank Stadium or Mall of America? Renting out a room in your home via a hospitality service like AirBnb or VBRO can bring in extra money all year long. Make sure you are the type of person that enjoys meeting new people and creating a comfortable and welcoming environment for guests.
Vacation rentals give you the flexibility to determine when you want to rent your room or house to others so you aren't always hosting guests. Aim for peak rental periods during holidays, special events and sports tournaments.
7. Take your workout outside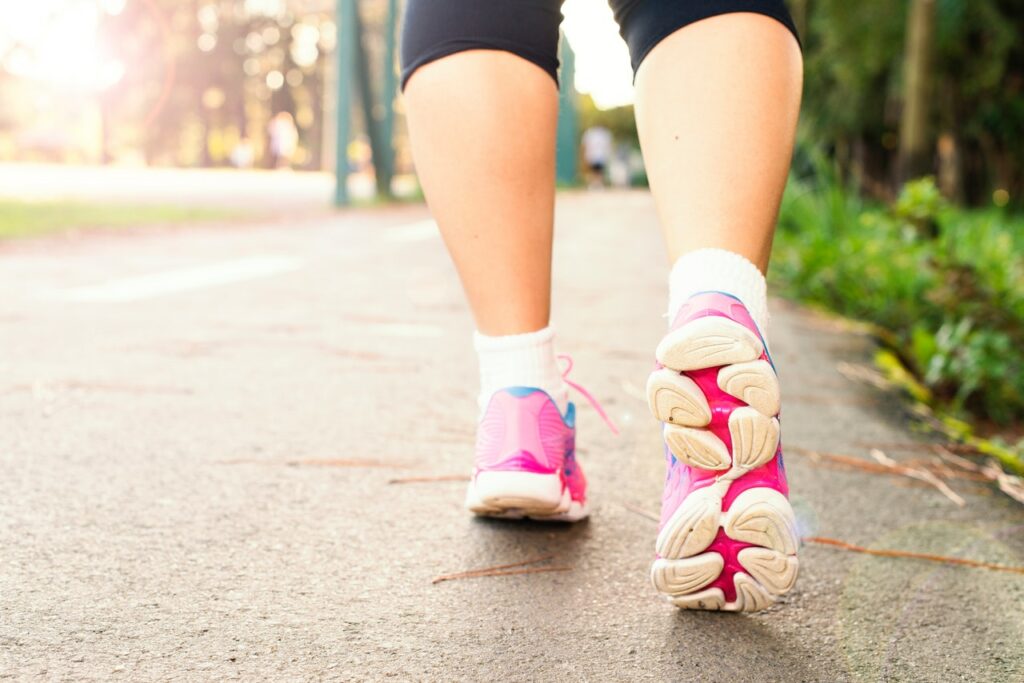 It's not often that you hear someone tell you to stop going to the gym. While you shouldn't give up your exercise routine, you can save money by taking a few months off and take your workout to the great outdoors. Minnesota summers are made for outdoor exercise and it's a great way to change up your routine to get an even better benefit out of your workouts. Many gyms will offer a free three month freeze on membership. Take advantage of it and fill up your travel savings account!
8. Choose off-airport parking
This might be our favorite tip! Save money on getting to and from the MSP airport by forgoing expensive on-airport parking and taxi rides. You should definitely splurge on taking the dream vacation you've saved for, but don't overspend on airport transportation.
EZ Air Park provides convenient offsite airport parking with airport shuttle service to Terminals 1 and 2 at the MSP Airport. Make an airport parking reservation today with no booking fees to save even more on travel!