If you've made travel plans that don't include your furry friend, part of your vacation planning will include finding pet care while on vacation.
As pet parents, we know it's stressful leaving your pet behind. You worry about their stress level, injuries and other mishaps that could happen when you're gone.
Planning well ahead to arrange care for your pets will give you the best peace of mind leading up to your vacation.
There are a number of good options but determining the best option for your pet will take some further digging.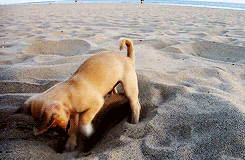 We explored four popular options with some pros and cons to consider for your pet.
1. Keeping pets at home while on vacation
It's true for most pets that there simply is no place like home. The familiar setting puts them at ease with family sounds and smells. Regardless of where you take them during vacation, they'll miss you, but at home they will at least feel more comfortable.
Cats and pocket pets are especially well-suited to be left at home during a vacation and depending on the length of your trip and your cat's needs, there are few options to make sure they can stay at home safely while you are gone.
For short trips of 3-4 days, most cats will do find with food and water available. We suggest a auto feeder to make sure food is dispensed in equal portions each day rather than filling a large dish for them to free feed.
Having plenty of water at hand is important. You can get large reservoir water dishes that are sturdy and won't tip while you are away.
Set up or buy a pet feeder with camera so you can 'visit' your pet while they are away to ensure they are okay.
If you'll be gone a full week, your cat may still do well at home, but having a friend or family member stop in once or twice will make sure they have enough food, water and fresh litter!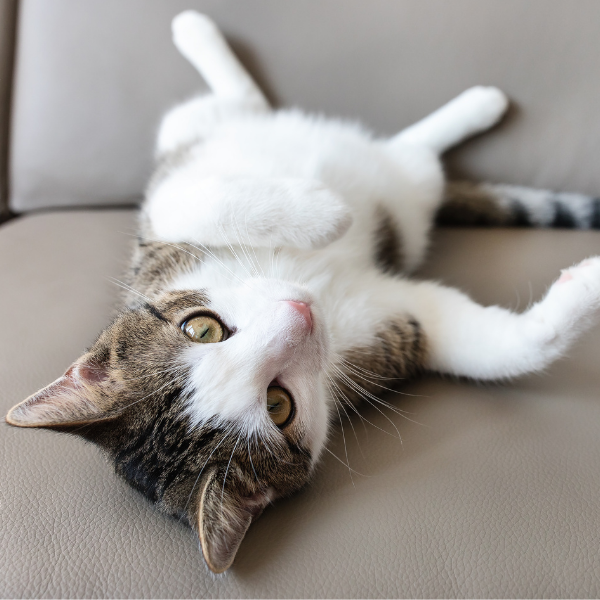 While leaving your pet at home may be a cheap and easy option, there are some cons to this solution for pet care while on vacation.
• Not a great option for dogs
• Your cat might feel lonely with no human interaction for a few days.
• There is a greater chance of an escape during visits
• If the person checking in on your cat is unfamiliar to them, it may also increase your cat's stress level.
Pet sitters at home
Based on the needs of your cat and the length of your stay, you may want to hire a pet sitter to stay at your home. This is a great option for families multiple pets, or pets that have health and/or behavior needs.
Pet sitters at your home can also be a good solution for your dog during vacation and they may be able help with collecting mail and watering plants during their stay.
Plus, you'll have the bonus of a set of eyes on your home and the comfort of your home looking occupied while you're away.
2. Local boarding facilities
Probably one of the most common options people look at to find pet care while on vacation is at local boarding facilities.
Boarding facilities are best suited for dogs. These facilities allow more companionship to your dog, both in human and pet form!
Many facilities have been well thought out and updated to include indoor and outdoor recreation and spa services to spoil your pooch.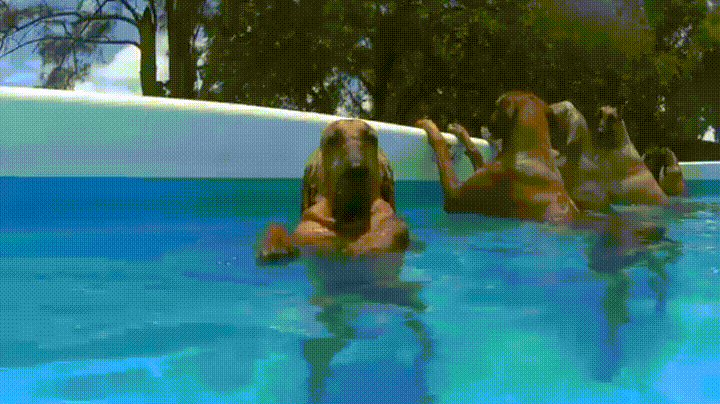 Another reason barding facilities are a popular choice is you don't need to invite strangers into your home while you're away.
Many cats will be stressed leaving their home and being around other animals, although some cat owners choose this option for their cat as well.
Most boarding facilities also offer lodging for cats and pocket pets in their own sections. They will generally be separated from other pets unless specifically requested they have playtime with others. Depending on their temperament, they will have time outside of their 'kitty condo' in a central play area with scratching poles and climbing structures each day for some kitty exercise.
Boarding facilities might be stressful to your dog or cat due to the strange environment, being confined in a cage or kennel or due to noise and smells. You can help by bringing their favorite bed and toys to give them comfort.
3. Veterinary clinic boarding
If your pet needs consistent medical care, a veterinary clinic that offers boarding might be your best solution.
You'll rest assured that veterinary staff is involved in your pet's care while you're away to administer medication and watch for signs of distress or medical emergencies.
While you're pet likely won't interact with other animals or have 'play areas' at the clinic, they will have dedicated walk times for exercise.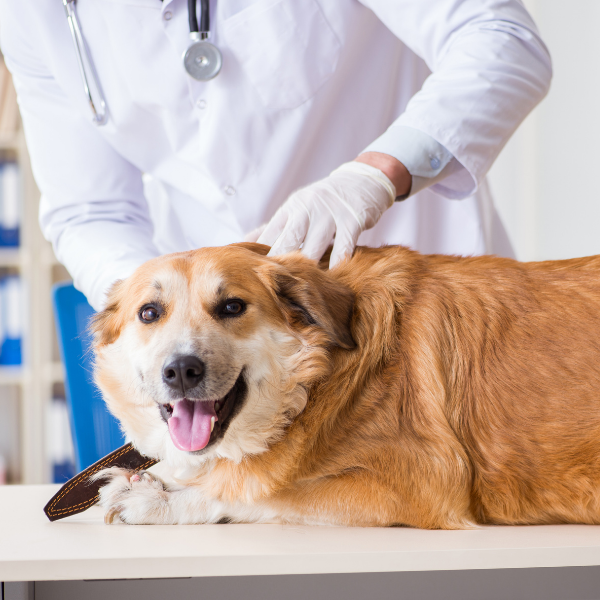 4. In-house boarding for your pet
A newer option for pet care while on vacation is in-house boarding, where your pet will stay in someone's home during their stay.
It gives them the comfort of being in a home environment and generally there will less commotion and fewer pets boarding compared to a boarding facility.
Your pet will likely have more one-on-one interaction and supervision close at hand. Consider it a home away from home for your pet.
How to select care for your pet
No matter if you choose a boarding facility, veterinary clinic or pet sitting option, please do your homework to make sure your pet will be well cared for while you're away.
When interviewing boarding facilities, start with looking at online reviews and asking neighbors and friends for recommendations. You can also check for boarding facility reviews through the International Boarding & Pet Services Association.
Once you've narrowed down your choices, call the facilities and get information on rules and general schedules. Try a surprise visit to observe cleanliness and attentiveness of the staff.
Don't be surprised by full ramps at the airport, book ahead with our prebook parking. EZ Air Park doesn't charge booking fees when you book direct with us. Plus, free cancellations in case your plans change.  Get a quote!