We like to make things easy…after all, it's in our name!
Of course, our goal is to make travel a bit easier by providing offsite parking with shuttle service to the airport to save you money and hassle.
But, we also like to share what we've learned about making travel easier throughout your trip.
Here are some easy travel hacks that we've tested and actually work!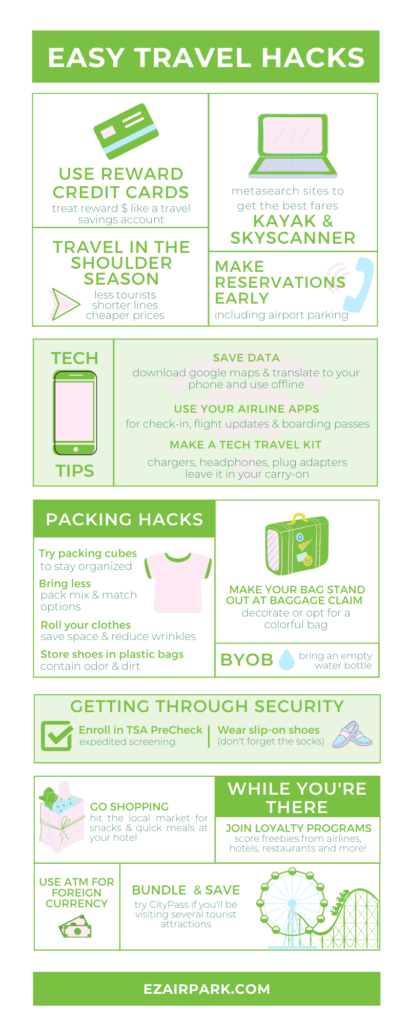 Travel planning hacks
Rewards credit cards Start using travel hacks before you even start planning by using credit cards that give you miles or points that you can use for travel purchases.
Skyscanner and Kayak When it comes time to book your trip use a metasearch engine like Skyscanner or Kayak that compares airfare across multiple airlines. But don't stop there. Check on airline websites directly for cheaper flights.  Get more tips on finding a cheap flight
Embrace the shoulder season Avoid crowds and costs by traveling during the 'shoulder' season when fewer tourists are likely to visit your destination. Many hotels and some airlines will have special promos to drive traffic to these destinations. 
Make reservations early Make sure your trip goes off without a hitch by booking your hotel, rental car, and reservations for meals, events, and other attractions as early as you can. This is especially important if you'll be visiting during a heavy tourist season. 
Tech-savvy travel hacks
Download Google Maps & Translate Use technology to help you along the way. Save your data and download apps like Google Maps and Google Translate that allow you to access information without relying on a connection to the internet. 
Use airline apps Don't forget to download your airline's app to make checking in and boarding pass management easier.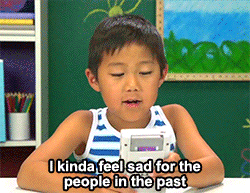 Make a tech travel kit Never forget a charging cable, power cord, or headphones again! Make a tech travel kit that stays in your luggage. Include international adaptor and some of our other favorites. 
Packing hacks
Roll, don't fold Rolling your clothes in your bag helps reduce wrinkles (when neatly rolled) and save space. Even Marie Kondo uses this packing hack!

Organize with packing cubes We love cubes to organize and maximize space in your suitcase.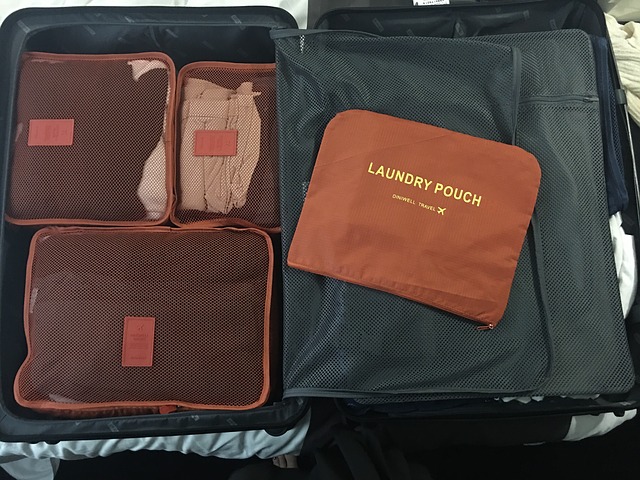 Mix & match your outfits Leverage your wardrobe and pack less by packing items you can mix and match throughout your trip, like a thin cardigan sweater, scarf, and denim jeans that can stand up to multiple days of wear.
BYOB (bring your own bottle) Bring a lightweight, empty water bottle in your carry-on that you can fill up after the security checkpoint. Not only will you avoid purchasing expensive plastic bottles of water at the airport terminal and places along the way during your travels, but it's also an eco-friendly choice.
Use contact lens cases for storage Rather than buying travel-sized versions of all your toiletries, use contact cases to store your lotions and hair products when you just need a little during your trip.
Separate shoes in plastic bags If you pack an extra set (or two) of shoes, store them in a plastic bag to keep the dirt (and smell) off your clothes. It doesn't hurt to throw a bar of soap or dryer sheet in for odor reduction as well.
Bonus tip: Decorate your luggage with stickers, a wrap or ribbon, or find a bold color suitcase to help yours stand out at the baggage claim carousel!
Hacks to get through security quickly
Wear slip-on shoes On the day of travel, wear shoes that are easy to slip on/off without fussing with laces or zippers. Plus, put your coat, belt, and jewelry in your luggage until you pass through security to reduce the number of items you need to remove before going through the line. 
Become a TSA PreCheck trusted traveler Avoid taking off your shoes altogether and enroll in TSA PreCheck. Not only will you have less to empty and remove from yourself and your bags, but the lines are also often shorter than the general TSA checkpoint.
Travel hacks at your destination
Hit the grocery store Before you get to your hotel, stop at a grocery store or local market to stock up on beverages and snacks you can store in your room. You can avoid the higher costs of eating at the hotel or neighboring restaurants and be less tempted to use the expensive mini-bar!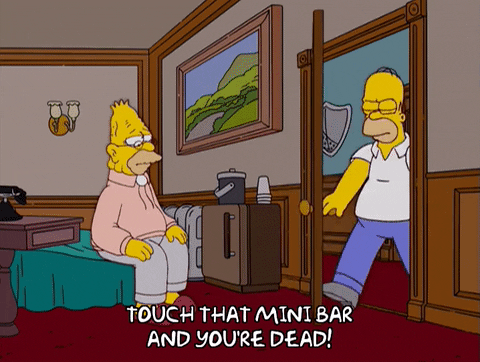 Bundle and save with CityPass If you're visiting a major city with an abundance of tourist attractions, look at options like Citypass to save money on what can be an expensive part of your trip. Bundling purchases can be a great way to score discounts on vacation.
Get foreign currency at the ATM If you're traveling internationally, wait until you get to your destination to get local currency. Rather than exchanging at the airport or bank, use an ATM to draw cash from your bank account. It will reduce the amount of cash you bring along and potentially save you money on exchange fees. 
Travel hacks to save you money
Join loyalty programs Most airlines, hotels, and rental car companies offer loyalty programs or frequent travelers perks. Many are free, but even those with a membership fee can be worth the expense if you travel frequently. Make sure you're earing free airport parking too!
Use reciprocal membership benefits If you travel with kids, look for museum membership benefits that let your family gain free entrance with reciprocity partnerships. Some museums also offer 'free' days to the public. 
Park offsite Don't overpay for airport parking! Parking onsite at some airports can be as high as $30 per day. Look for offsite airport parking alternatives that can often save you 50% on parking fees and includes shuttle service to and from the airport.  At EZ Air Park you also receive your 7th day free when you stay a week. No special coupon or promo code is needed, simply book online and watch the savings add up!