Does the thought of Spring break conjure the vision of young adults partying dusk to dawn on the beach? If so, think again. Spring break is not just for college students anymore.
In Minnesota, Spring break is a great time for families to escape the last of the winter cold for a little fun, rest, and relaxation.
Whether you take a full week off or can fit in a four-day long weekend trip, here are some of our favorite Spring destinations for Minnesota families, in no particular order.
San Diego, California
Enjoy southern California weather with a little less traffic than Los Angeles. Spring is the low demand travel season here so it's possible to find some great deals on flights and hotels during Spring break
Spend a few days enjoying the ocean hanging out on Coronado Island beach, book a whale watching tour, and tour the decommissioned USS Midway Museum aircraft carrier now turned museum docked at the boardwalk.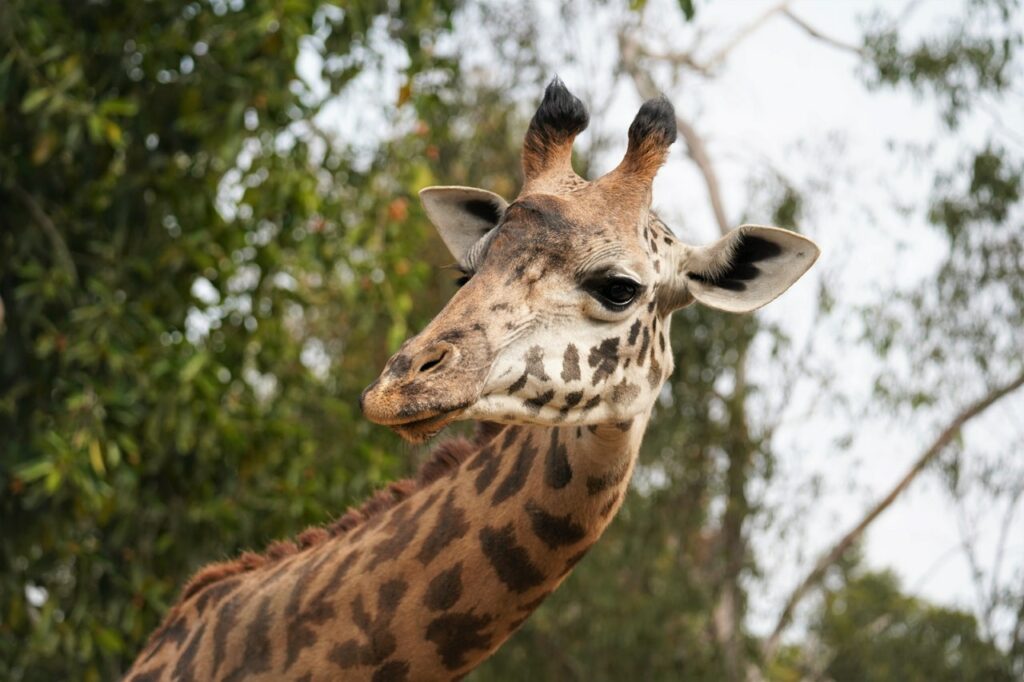 When you are ready for some land adventures the San Diego Zoo is a great option for kids and adults alike. Plan for a full day to take in the nearly 12,000 animals spread over 100 acres of the property.
LEGOLAND California is another fun day activity for families during Spring break. Just a half-hour drive up the coast in Carlsbad, it's a fun and manageable alternative to the Disney and Universal parks and has rides and activities aimed at kids ages 2-12 (and those who LOVE LEGO).
Glenwood Springs, Colorado
Want to head to the Colorado Rockies for some outdoor snow fun? Skip the crowded and expensive Aspen ski resorts and head to nearby Glenwood Springs.
This family-friendly town offers outdoor activities like skiing, rafting, gondola rides, hiking, and cavern exploration.
When you're done with activities for the day head to one of three hot Springs pools in the area to relax and soothe your tired muscles.
The cheapest flights are available at Denver International Airport, a 3 hour drive to Glenwood Springs. The nearest airport is in Aspen, an hour away, but airfare can easily double.
St. Petersburg, Florida
There's no doubt that Florida is one of the most popular Spring break destinations for families in the U.S. The hardest decision is where to go with so many beaches and attractions throughout the state.
Might we suggest St. Petersburg?
Located on the Gulf Coast side just west of Tampa, it's just two hours from Orlando if a trip to Disney is on your Spring break list. But you don't have to go to Orlando to have fun. Aside from beaches and water made for play, Busch Gardens theme park is a quick trip into Tampa.
Other fun family attractions around St. Pete include Fort De Soto for fishing, canoeing, playgrounds, and trail walks.
Or visit the Salvador Dali Museum showcasing over 2,400 of his modern art pieces.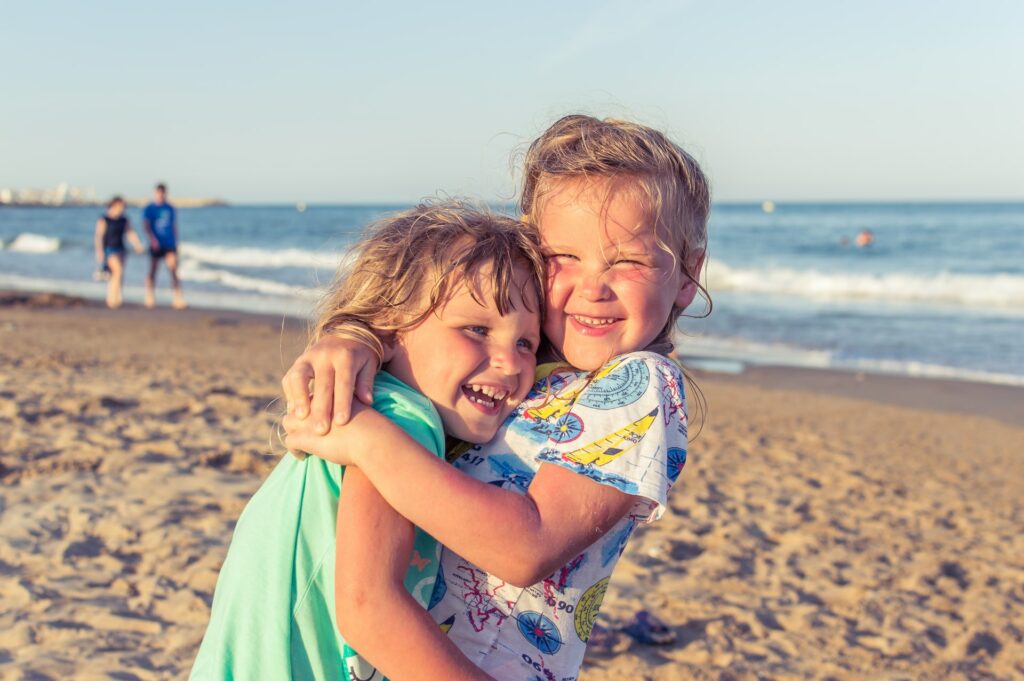 Hilton Head, South Carolina
Skip the Spring break crowds in Florida, and still enjoy the beach and warm weather in Hilton Head, South Carolina.
A great mix of laid-back and active, Hilton Head features great golfing, biking trails, zip-line courses, and horseback rides on the beach of Daufuskie.
For fun out of the sun visit the Sandbox Children's Museum, Coastal Discovery Museum, or one of the many historic sites in the area, including the Mitchelville Freedom Park, the site of the first self-governed African American community during the Civil War.
A National Park
Beat the heat and the crowds of summer by visiting a National Park in the Spring. Two parks that are great Spring break destinations for families are Yosemite and the Grand Canyon.
Yosemite (Northern California)
From campsites to cabins to lodges, Yosemite can suit your comfort level needs for lodging. What makes this park great for families is the easy hikes, beautiful views of El Capitan and Yosemite Falls, plus fly fishing expeditions to learn a new skill!
Grand Canyon (Arizona, Utah)
The South Rim of the canyon is the most family-friendly area with safe and accessible paths, numerous lookout areas, and learning centers. Stay in nearby Page, Arizona and you'll also have access to Lake Powell as well as Antelope Canyon for some variety.
Bonus: Check out the National Park Service's Every Kid Outdoors program which offers free admission to fourth-grade students and their families!
The Riviera Maya, Mexico
It can be difficult to choose a Spring break destination in Mexico because of so many choices. Our pick for family Spring break in Mexico is the Riviera Maya.
One option on the peninsula is Playa del Carmen which sits halfway between Tulum and Cancun allowing you to easily explore Mayan ruins to the south and miles of beaches, parks, and adventures everywhere you turn.
All-inclusive resorts offer a lot of amenities for families including meals and activities, but you can find some vacation rental options if you are traveling with a bigger group.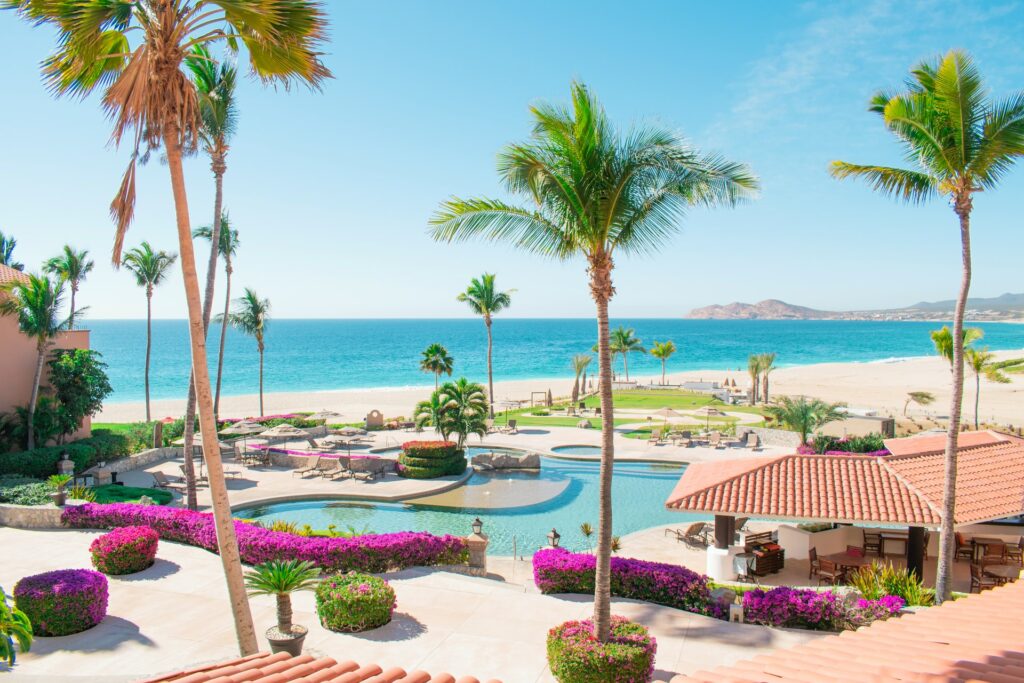 Montego Bay, Jamaica
If you've been to Mexico and want a new view of the Caribbean, Jamaica is a family-friendly Spring break destination.
With a plethora of kid-welcoming, all-inclusive resorts Montego Bay offers families a chance to unwind from busy day-to-day life. Many resorts offer family or kids-only activities giving parents a little break.
For some adventure away from the pool, try bamboo rafting on the river or a visit to the Rocklands Bird Sanctuary where you can get up close to thousands of birds in a cozy setting.
Washington, DC
We've talked a lot about beaches and adventures but if you seek a little less action and more fuel for your brain, Washington, DC is a great Spring break destination for families.
From sightseeing around the Nation's Capital grounds and monuments to your choice of museums, you could spend weeks entertained DC. Some unique museums to check out include the National Air and Space Museum, Spy Museum, and US Holocaust Memorial Museum.
And if you're lucky, the cherry blossom trees will be in full bloom while you visit.
New York City
Start spreading the news, NYC is a fun family destination during Spring break!
First, get the quintessential New York experience in the bustling Times Square, then hit a Broadway (or off-Broadway show).
Then, Visit the country's most filmed park, Central Park which provides a stark contrast to the tower buildings and concrete walks and streets. And speaking of films, be sure to take a trip to the nearby American Museum of Natural History which was the basis for the movie Night at the Museum.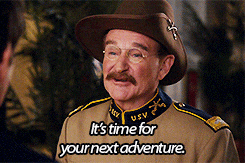 Wisconsin Dells, Wisconsin
Does a road trip sound a little more feasible than flying for your family? Just three hours from Minneapolis is an oasis of fun waiting for you at Wisconsin Dells. Called the 'Waterpark Capital of the World' the Dells offers around 20 different parks to choose from. Many of them you can enjoy rain (snow) or shine.
When you're fingers have turned into prunes, take some time to tour the area and observe the other-worldly Sandstone formations that surround the city.
If these destinations don't have you planning your Spring break, check out some of our other recommendations for planning a family vacation on a budget.
If you'll be parking offsite during Spring break, be sure to reserve online. It's our busiest time of year and the best way to assure you will find a parking spot waiting for your family.