Once you've booked your flight out of MSP, you have to make a plan to get to the airport.
For many people, the easiest way is for them to drive their own car. This is especially true for travelers living in the suburbs and rural areas surrounding the city. The only problem is you have to figure out what to do with your car once you get to the airport.
There are many parking options available at MSP, but what is the best option for safe airport parking? Offsite may be safer compared to airport ramp. Read on to learn why.
How Airport Parking Can Be Risky For Travelers
Airport parking can carry risks for travelers depending on your choice of parking lot. Before booking parking your car for a trip, it's important you understand these risks so you can select the right lot.
Some airport parking lots can be open to the general public. Meaning, anyone could get access to your car. They also tend to get very overcrowded which leads to a lot of vehicle damage from fender benders and small collisions.
Finally, some airport parking lots are not monitored by on-site security or security cameras. So if something happens travelers have to wait for assistance. They also tend to be poorly lit, giving criminals plenty of opportunities to hide in the shadows.
You want to avoid these unnecessary risks with smart safety practices.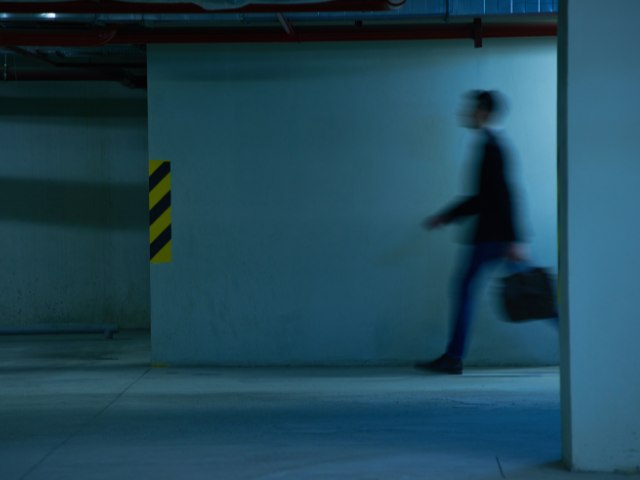 How To Stay Safe In A Parking Lot
If you plan to leave your car in a parking lot, it is important to be vigilant by taking steps to protect yourself and your valuables. Here are some tips to stay safe:
• Always be aware of your surroundings and take note of any potential dangers
• Stay alert to others around you and report any suspicious activity immediately
• Write down or take a picture of the number and level of your parking space
• Keep all your belongings on your person
• Do not leave any valuables inside your car including the paperwork in your glove compartment
• Clean out any trash, especially any old receipts or anything that contains personal information
• Roll up your windows and lock your doors
Also, when you return from your trip, you will need to look over your vehicle. Make sure that there aren't any signs of damage or break-ins.
The Safety Benefits Of Off-Site Parking
When it comes to safe airport parking, off-site is often best because there are fewer risks and more security features and protections. At EZ Air Park, our off-site parking lot has very robust security features including:
• Door-to-door shuttle service from your car to the airport terminal no matter what time your flight departs or arrives
• Dedicated employees providing customer service and support during your stay
• On-site staff 24/7/365 monitoring the parking lot and property
• Large, securely-fenced lot with a singular access-controlled entry and exit point
• Well-lit parking all night for extra sense of safety
• Safe, suburban location with low foot traffic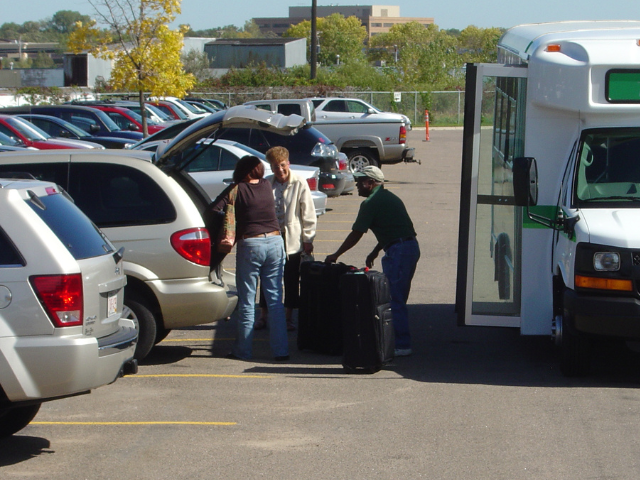 How To Choose An Off-Site Parking Lot
If on-site parking comes with too many risks for your comfort, there is an alternative. You can park with a private company at an off-site lot. Fortunately, there are options when it comes to off-site parking for MSP.
Not all off-site parking experiences are the same. When choosing a safe airport parking provider, here are some things to consider:
• Do they provide free transportation to and from the airport?
• Is there staff on-site around the clock protecting the vehicles and guests?
• Is the lot itself in a safe and secure location with low foot traffic?
• Are there security features like access control and fencing?
• Is it affordable and does it meet my travel budget?
• Is it easy to book and do they have great customer service?
Any good off-site safe airport parking provider will meet these considerations and more.
How To Park At Off-Site Airport Parking
If you are ready to book safe airport parking for your next trip, it's easy. Just follow these steps:
• Contact the parking provider for a parking rate quote. At EZ Air Park, we use an easy online quoting system to make getting a quote a breeze!
• Reserve your parking dates.
• Arrive at the parking lot at least 30 minutes before you plan to arrive at MSP.
• When you arrive, the parking attendant will provide you with your parking spot and instruction. At EZ Park, you'll scan your airport parking reservation code and head to your spot.
• Next, wait in your vehicle until the airport shuttle arrives to pick you up.
• Staff will help you with all of your luggage onto the shuttle and you'll head to the airport.
• Enjoy your trip worry-free!
• When you return, you will simply take the shuttle back to your vehicle and head home.
It's that simple!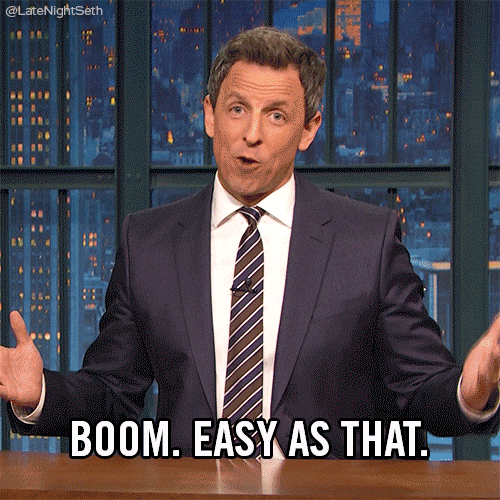 Quick Tips Preparing Your Car For Long-Term Parking
Here are some simple quick tips for preparing your car for long-term parking:
• Get your car a checkup prior and let the mechanic know you are parking long term
• Get an oil change
• Top off all your fluids to protect your engine against damage
• Fully inflate your tires
• Park in shade or use a windshield shade to protect the dashboard
These tips will keep your car in good condition and prevent you from coming home to any surprises. Worried about being able to drive your car after parking it for too long? No worries. EZ Air Park also offers help with jumpstarting your car and help with flat tires.
When it comes to safe airport parking, your best bet is to go with off-site parking. EZ Air Park offers secure, safe off-site airport parking for MSP. We are staffed 24/7/365 to protect your vehicle. We also provide transportation to and from the airport.
Ready to book airport parking at EZ Park? Get started by filling out our easy quote form on our website.