Whether you arrived early as a well-planned traveler, experienced a flight delay or are stuck on a layover, what can you do at the airport while you wait for your flight?
Make the most of your time waiting at your gate for departure with these 17 ideas to keep you busy, productive or entertained.
1. Clean up your inbox
Quick, how many emails do you have sitting in your inbox and how old are they? We know one EZ Parker that admitted to having over 1,000 emails spanning over a decade!
According to a study in 2019 by Harvard Business Review, full time workers in the U.S. receive, on average, 120 emails per day. We can be sure that in the last few years that number has grown. This isn't even counting the number of emails we get in our personal mailboxes.
Here are some ideas on how you can use your time waiting for your flight to clean up your overflowing email inbox.
• Go through newsletters and shopping emails and unsubscribe from those you no longer want
• Create new folders by categories for emails you want/need to save for future reference
• Block spam emails and those that come even after you've unsubscribed
2. Organize your camera roll
Photos take up a lot of storage on your phone and the cloud.
Delete poor or duplicate photos or those that you don't really want anymore. Get in the habit of editing your photos after you take them and keep only the best! Use the 'favorite' feature while reviewing so you know right away those are the ones to keep.
Organize your photos by creating folders by date or event so you can easily find what you want when you want them.
If you haven't already, clear up your phone storage and use a photo/file storage service like Dropbox or Google Photos and you can set to automatically upload your photos to the cloud. Be sure to then change your settings on your phone to stop photos from being stored directly on it to free up storage for other apps you use.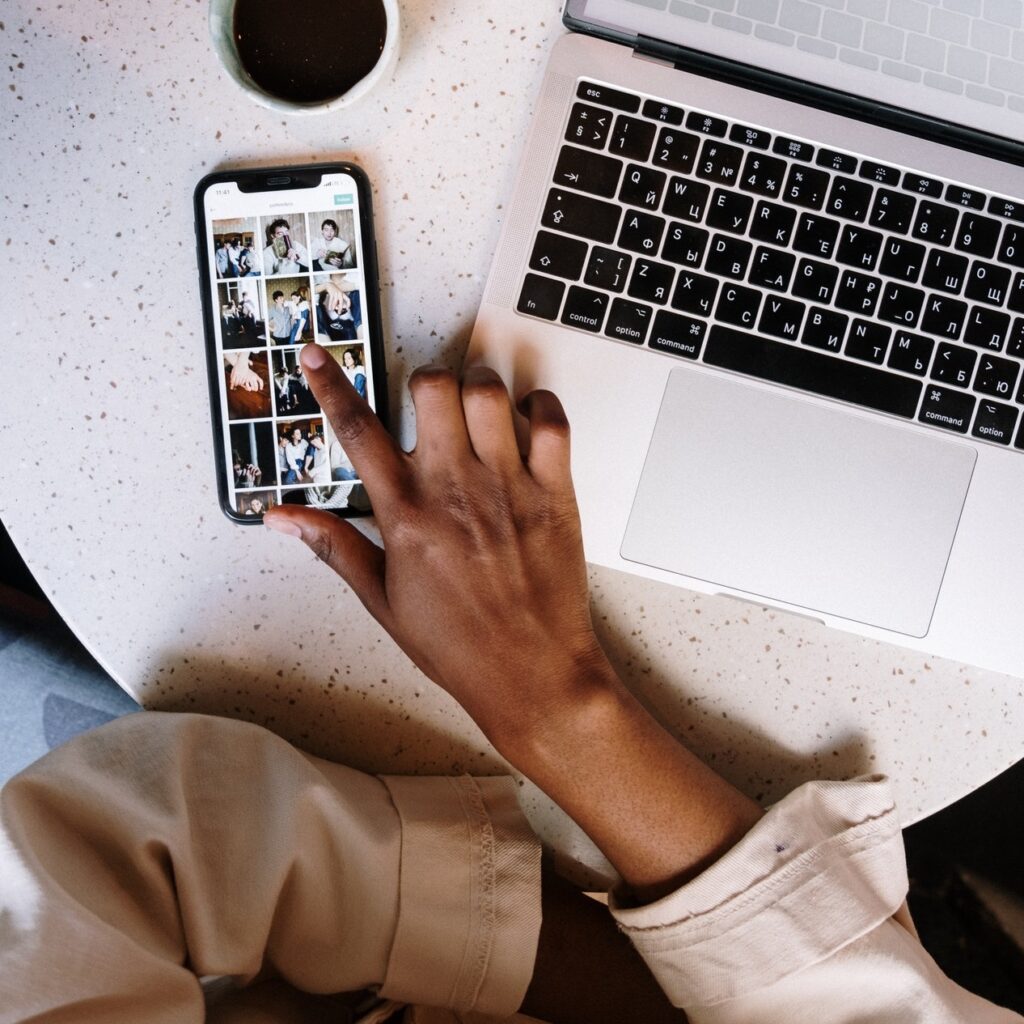 3. Get moving
You don't have to spend your time sitting around for the gates to open. You can use the time to get in some steps while you wait. To make the most of the time, make sure you are wearing comfortable shoes for walking.
If you have your airline's app on your phone, you'll likely get a notification when your flight is ready to board. If not, set an alarm on your phone so that you arrive back at the gate 30-40 minutes before departure to make sure you are in the proper queue for boarding.
Have kids? Many airports have play areas for the littles to get the wiggles out. Other ideas to entertain your kids and get them moving including creating scavenger hunts, playing walking "I Spy" and exploring the airport's local art installations.
4. Catch up on your favorite podcast
Been commuting less and have had less time to listen to your favorite podcasts or have you been wanting to explore new content? Waiting for your plane at MSP is a great time to give your undivided attention to catching up on old episodes or discovering others you've been missing.
Just remember to pack your headset or earbuds!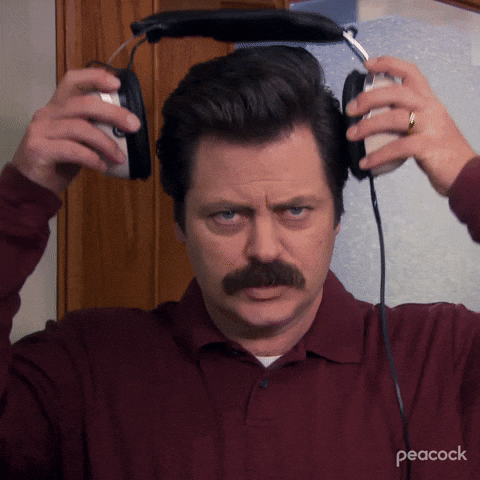 5. Stream the latest binge-worthy series
Just like at home, nothing beats 'watching TV' to relax and make your downtime entertaining.
Whether you like Netflix, Prime or Hulu (raise your hand if have all three), there are a lot of options for binge-worthy streaming on most apps. From period classics like Downton Abbey, documentaries like Apollo 11, and sci-fi originals like Stranger things, there is something for everyone out there.
6. Read – or listen to – a book
Digital books, like those you can get through Kindle and Audible, are easy and convenient. But, we have to be honest when we say a break from the screens is one of the things we aim for when we travel. A good, old fashion paperback is easy on the eyes and can be a great conversation starter on the plane.
Want to rest your eyes when you travel? Give audiobooks a try! We bet your local library has an app to access free audiobooks. What are you reading right now?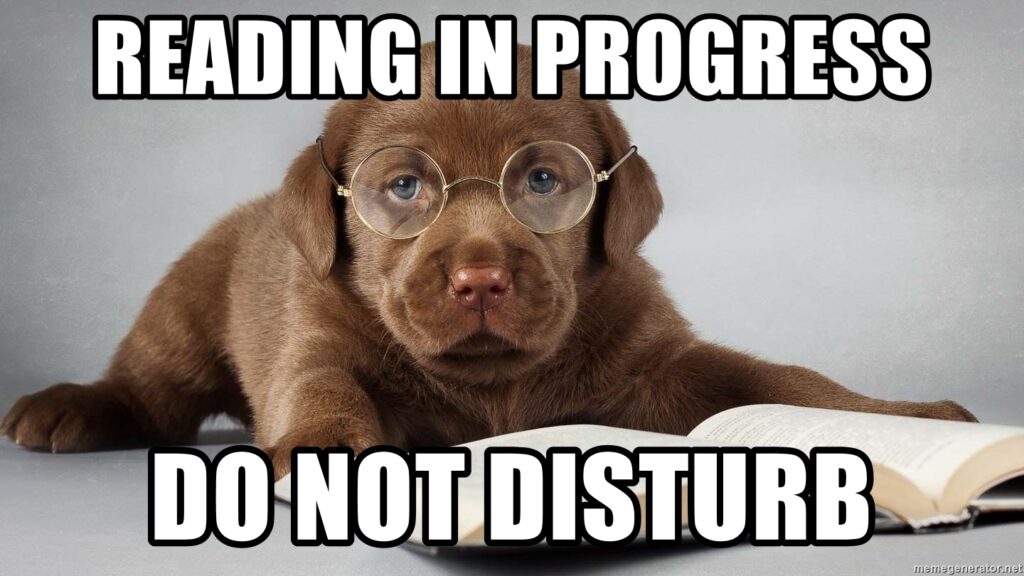 7. Learn a new language
Parlez-vous français? Sprechen Sie Deutsch? Waiting around at the airport is a great time to learn a new language, even if you aren't traveling internationally.
There are some great apps – free and paid – that can help you learn a new language in no time. We like Duolingo, Babbel and Memrise for beginner and conversational language learners.
8. Call family and friends
Do you find yourself always putting off calls to family and friends because you're always too busy? To be honest, it happens to most of us. Waiting for your plane to board is a great time to catch up on those calls you've been putting off and we bet you'll make someone's day brighter!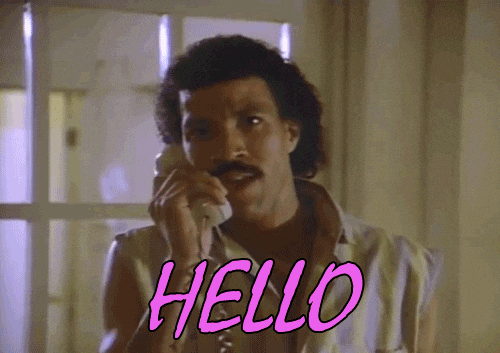 9. Explore the airport
Major airports have themselves become a destination. As they seek out the moniker 'best airport' they strive to bring art installations, shopping experiences and good food to passengers.
We've watched the MSP Airport grow and change over the last 36 years we've been in business and there is certainly no lack of shops and eateries to keep you occupied and entertained while you are there.
They've brought on some fun new shops and restaurants with local roots, like the Prince Shop and Holy Land Deli. There is even a section of stationary food trucks which lends a fun vibe to Terminal 1.
10. Make a new friend
Turn off social media and strike up a conversation with a fellow traveler. There is nothing like the human connection to recharge your excitement for exploration. It can really open your eyes to new ideas and experiences as you learn about each other. No better time that to practice your Minnesota Nice!
11. Review your itinerary or learn about your destination
This is a great tip if you're traveling with kids. You can help them prepare for the trip ahead and learn about what they are most excited about. Kids like to know what to expect and involving them in the details can make for a more successful trip together.
Once you've laid out your travel itinerary with your kids, learn more about the destination together. Travel is the ultimate learning experience and a great way to make learning everyday school topics, like geography or history, fun and immersive.
12. Sleep
Okay, this one is a little complicated! Be careful with sleeping at the airport for the factors of safeguarding your belongings as well as not missing your departure. If you have a long layover, consider renting a sleep pod at the airport for a comfortable and secure option to catch up on your zzzzzs.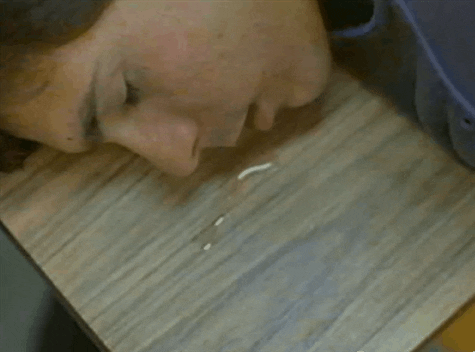 13. Spoil yourself with a massage or shoe shine
Take in a little 'you' time and get a relaxing and rejuvenating massage or treat your shoes to an old-fashioned shoeshine to look and feel your best when you travel.
14. Play!
Find a fun game in the app store or bring a pack of playing cards for a quick game of solitaire or go-fish with a travel companion – or learn a card trick and dazzle your fellow travelers.
If you're traveling with kids, play is essential to keep them busy. Small travel games and cards should be a part of every parent's travel tool kit.
15. Charge your devices
This isn't as much of something to do as it is a friendly reminder.
What's worse than no signal on your phone? A dead battery! Most airports have upped their charging station game and added outlets or USB ports to the gate waiting areas for travelers needed one last good charge before boarding the plane. Great for laptops too!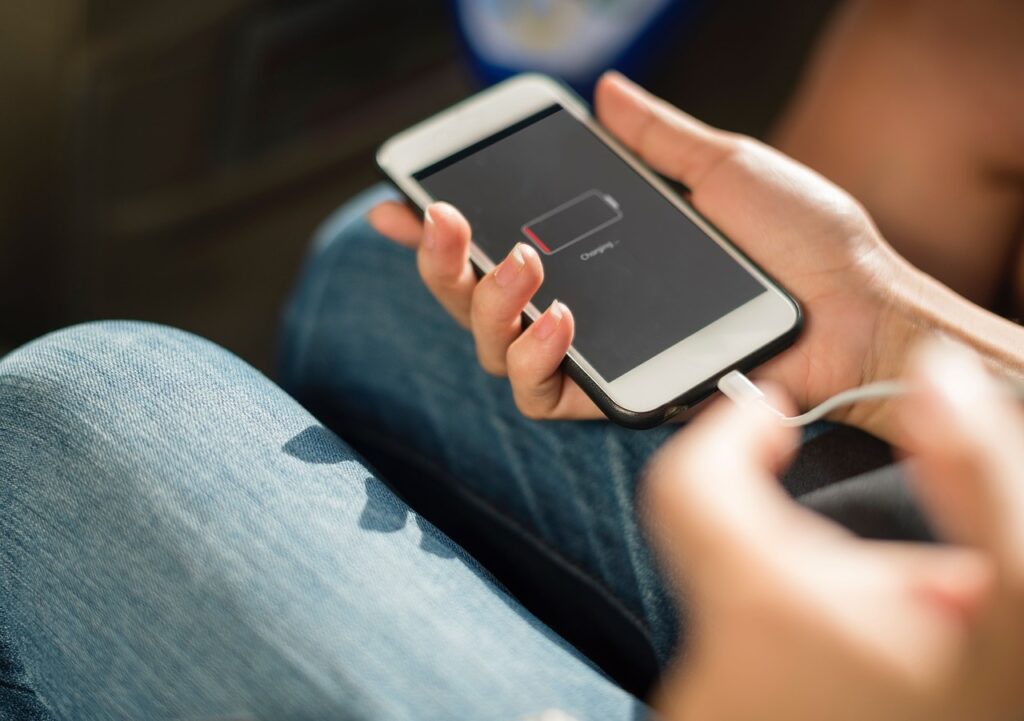 16. Make appointments
Check off that to-do list while you're waiting for your flight and enjoy the feeling of accomplishment! Here are some common appointments that might need your attention:
• Auto service
• Dental
• Medical
• Massage
• Hair salon
• Veterinary/pet grooming
• Driver's license renewal
17. Plan your next vacation
Make the most of your time at the airport by planning or dreaming about your next vacation.
There is a lot of inspiration online via travel blogs and social media to give you ideas on destinations, money saving tips and travel hacks. In fact, we have some great suggestions on what to put on your travel bucket list.
Have we missed anything? What do you like to do at the airport while you wait for your flight?